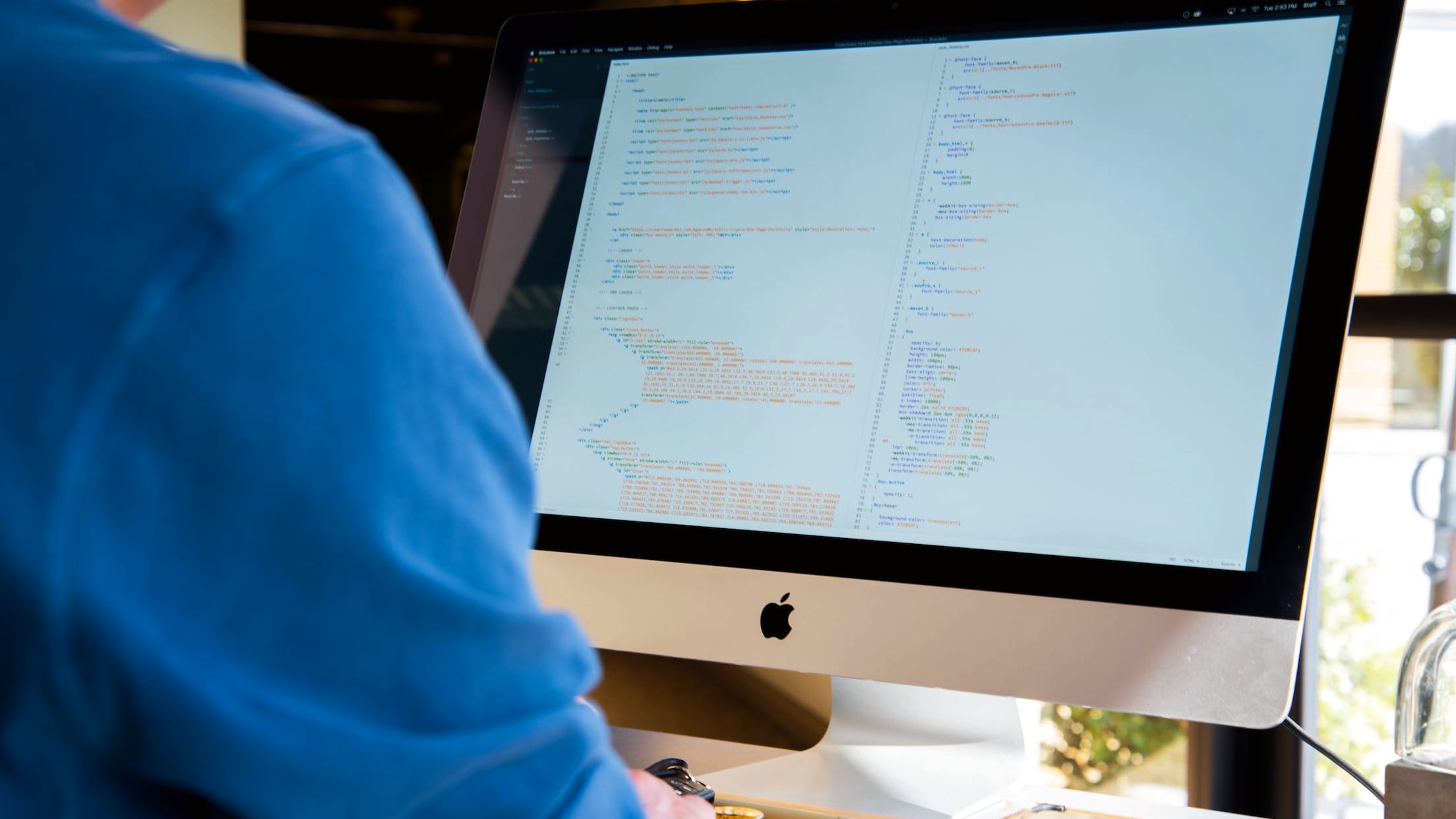 Modern responsive websites,
built with mobile in mind.
Custom built sites from only £599
We can build your website using a range of software and web languages to meet your requirements. We also offer an optional web hosting solution and custom email address set up with your domain name.
Responsive Web Design
In the mobile age responsive design is crucial. This means the website will adapt for the device being used. Your website should be designed to be viewed on Computers, Smart phones and Tablets providing easy reading and navigation without the need for resizing or panning.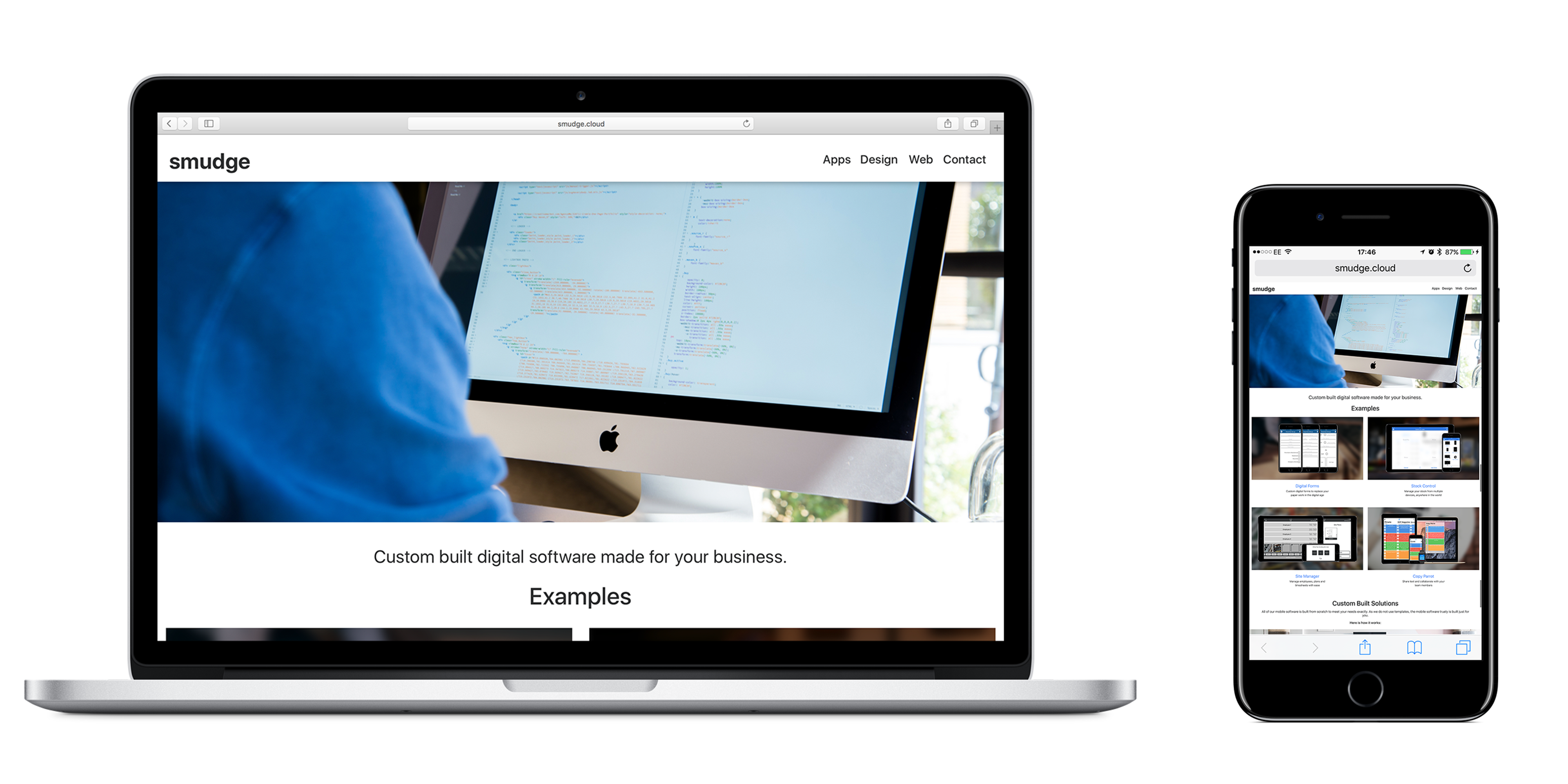 Non-Responsive Example
A non responsive website that has been designed to fit a computer screen shrinks the web page onto the smaller screen of a mobile device. The images become too small to view, the text too small to read and the navigation menu too small to find and use accurately.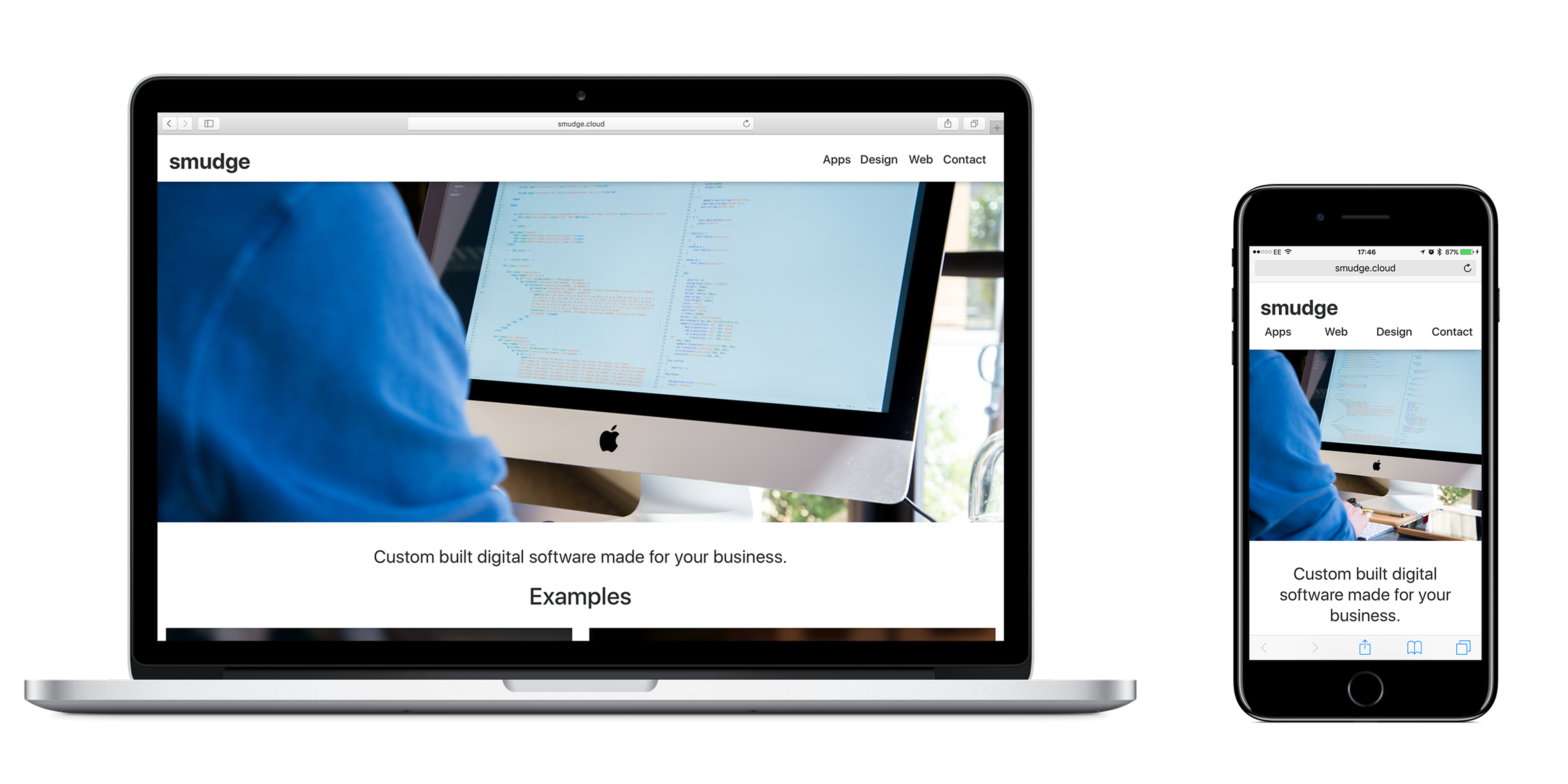 Responsive Example
A responsive website automatically detects the device being used and adapts the content to provide easy reading and user friendly navigation.
Web Hosting
We offer a range of web hosting services and options to fit your requirements, including static web hosting, backend databases, serverless functions and custom business email hosting.
Search Engine Optimisation
All custom HTML websites we build are made using best practices for web development and are optimised for SEO performance score using Google's tool to check SEO compatability.
Previous Work
Contact Us