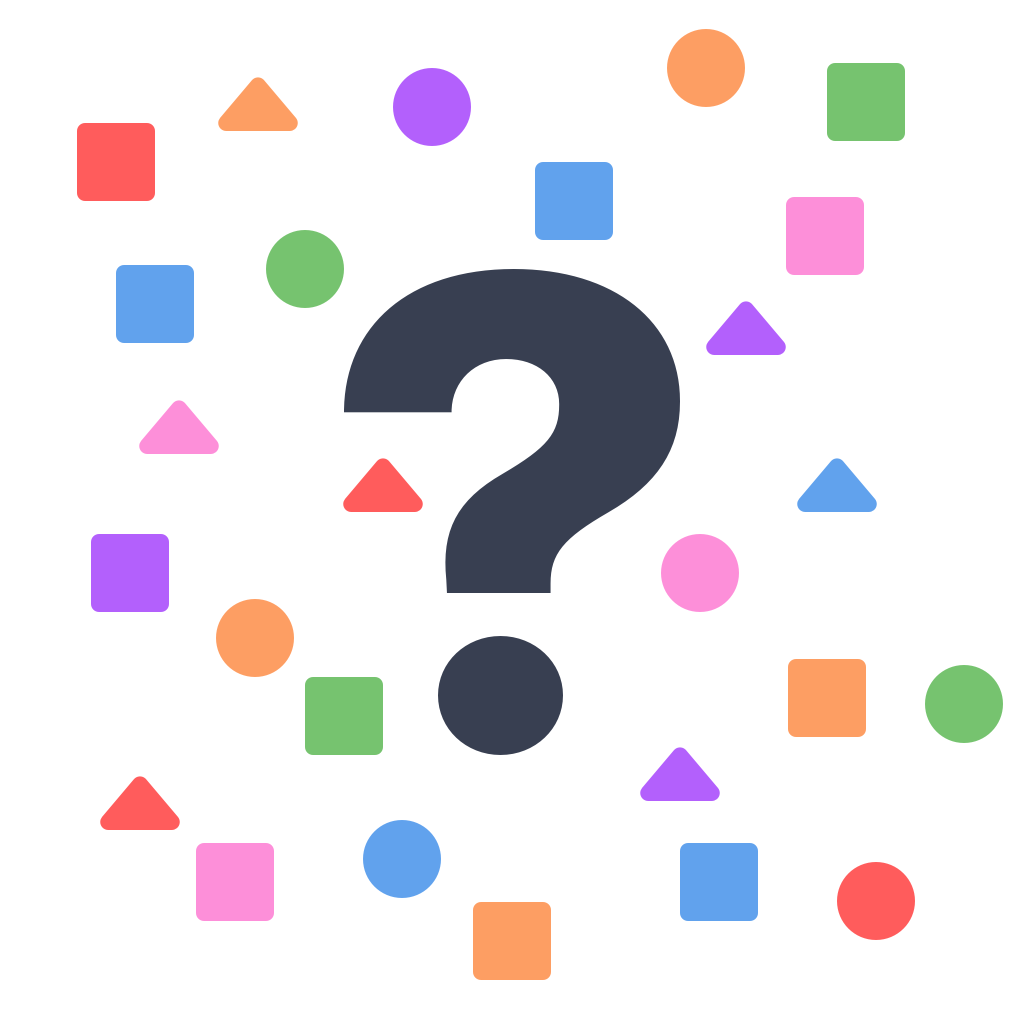 Combien?
Combien is a game of skill, speed and accuracy.
Play across all of your Apple devices including iPhone, iPad and Mac, wherever you are, even when you are offline without WiFi.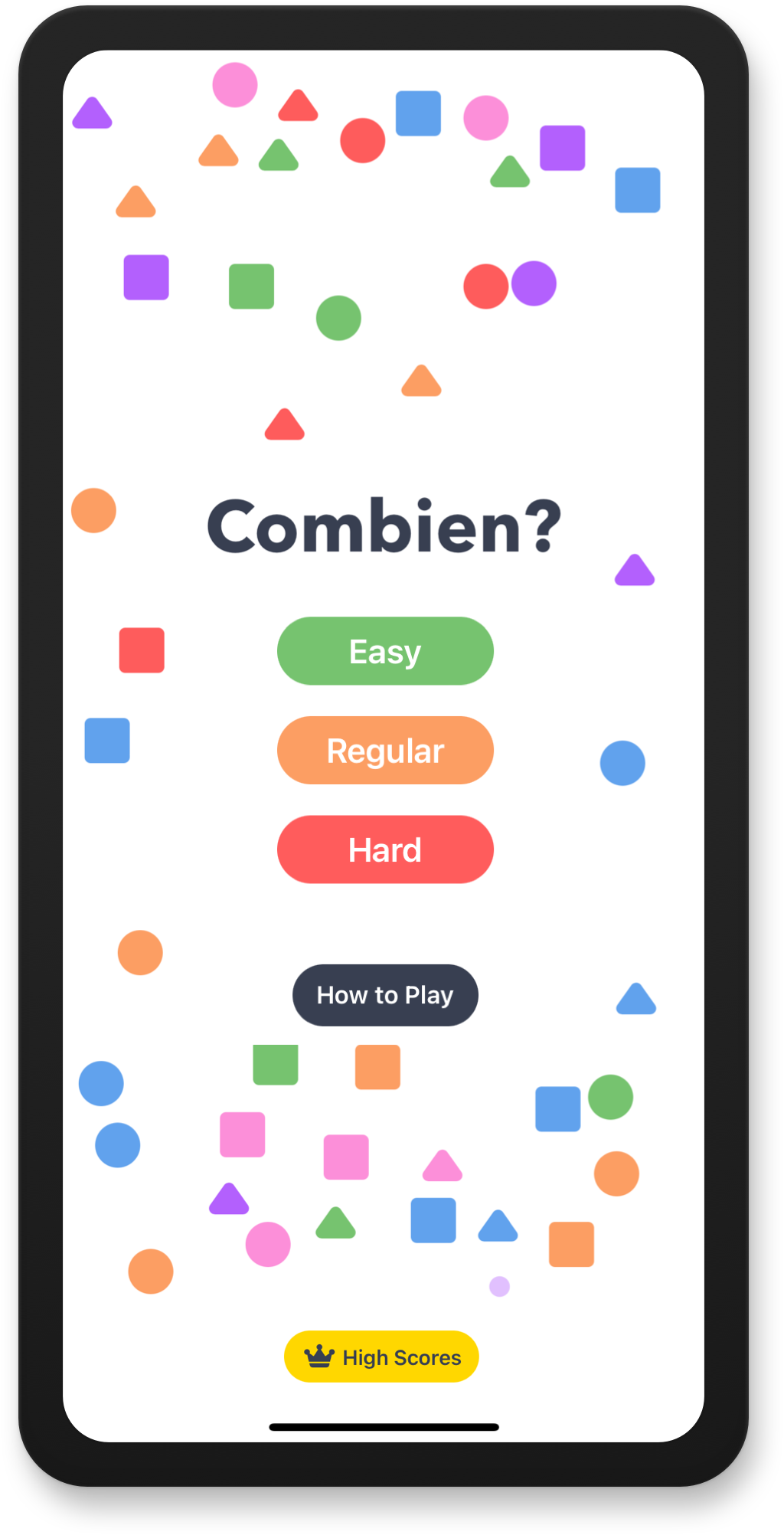 Choose from three difficulty levels.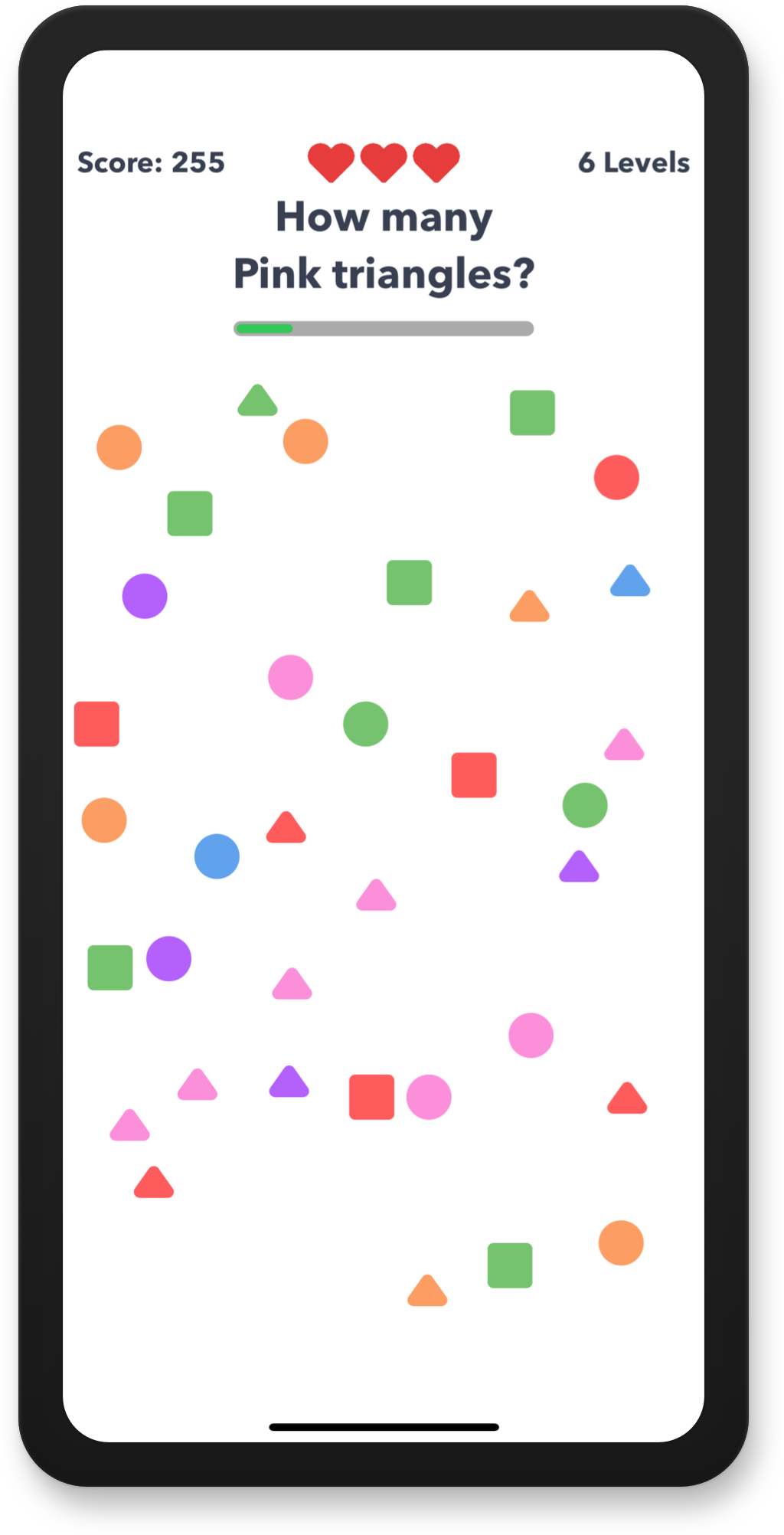 Count the shapes before the time runs out.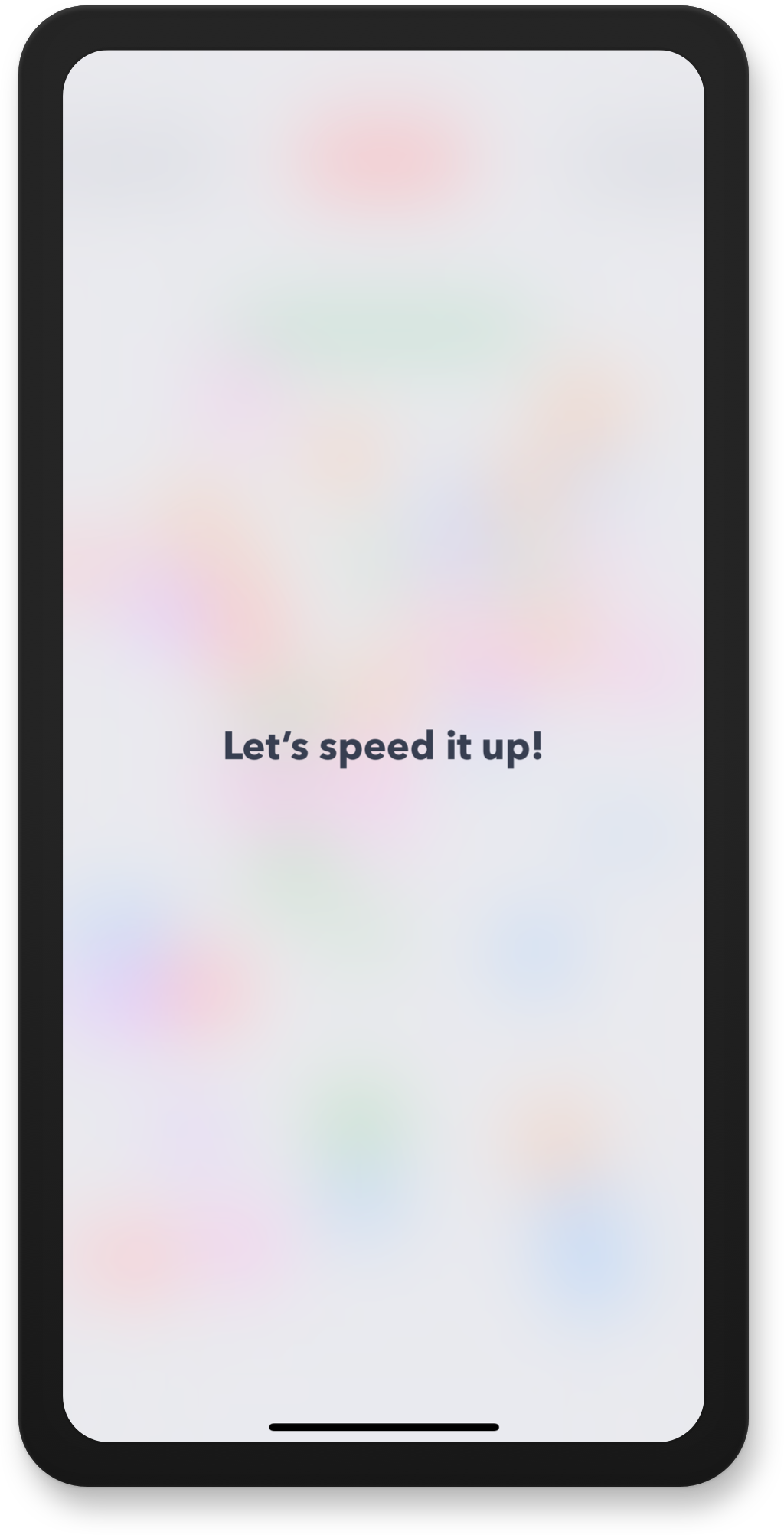 The time will reduce as you progress.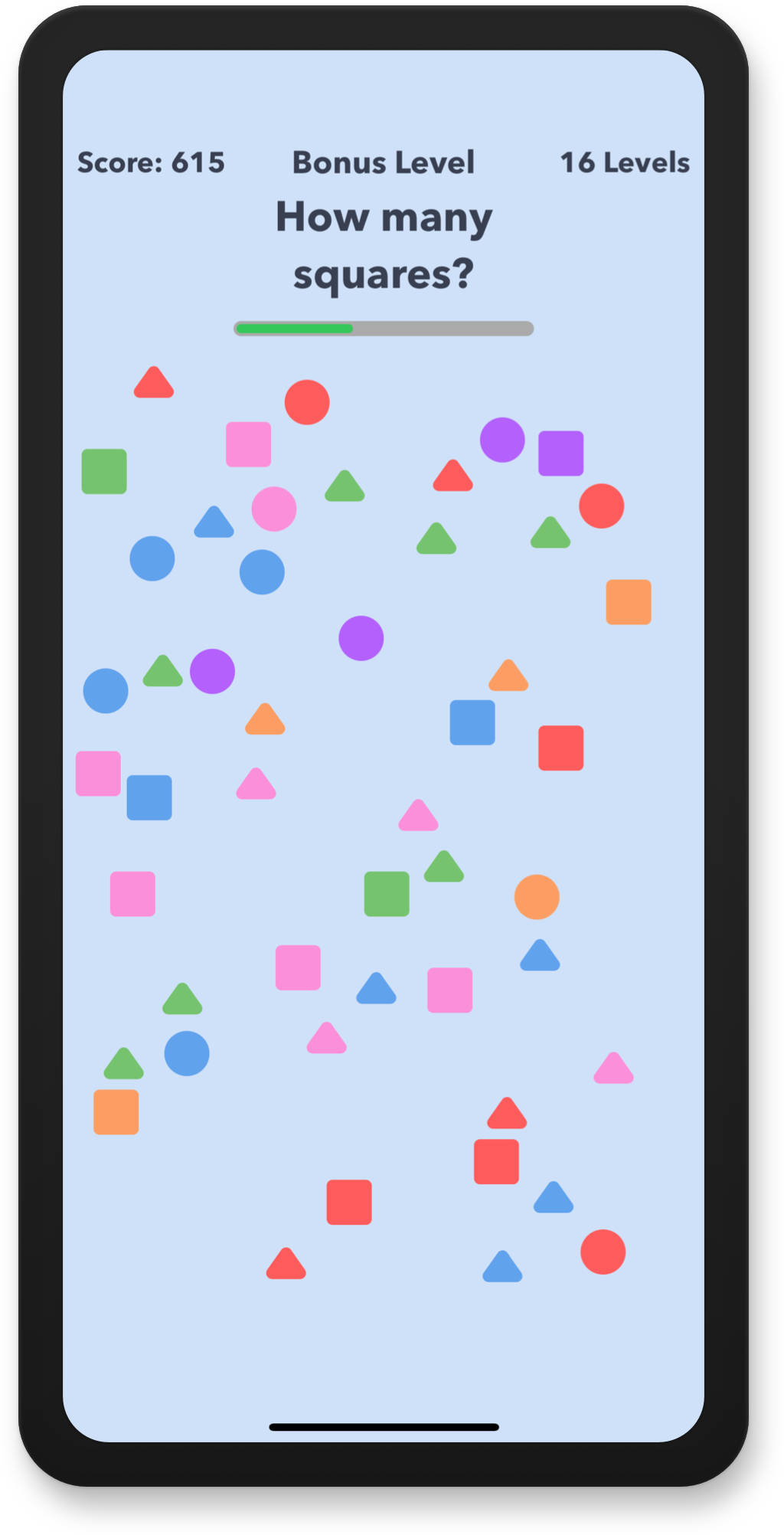 Answer bonus questions to score more points.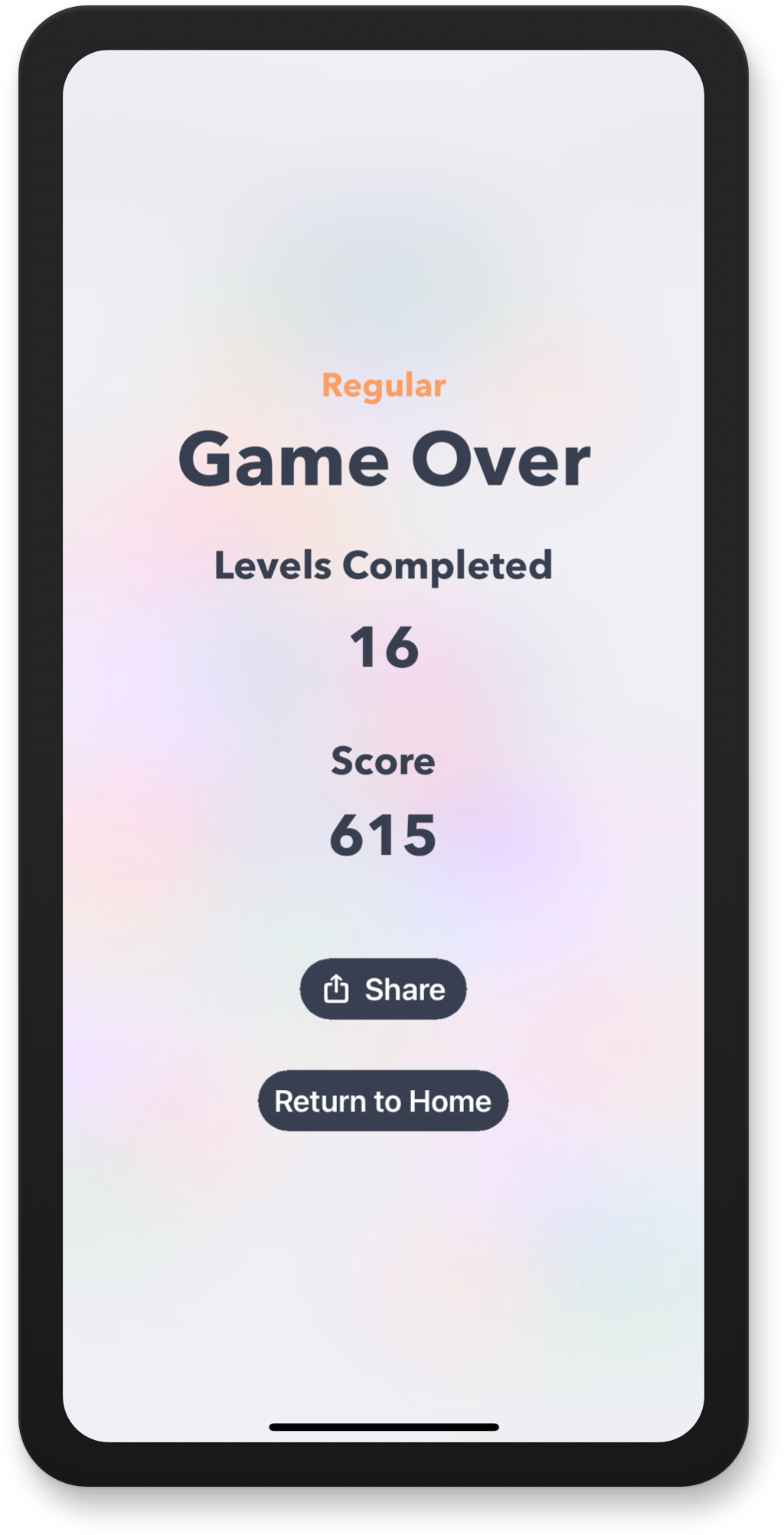 Incorrect answers will cause you to lose a life.
Scroll horizontally to see more screenshots
How to Play:
A random question will be shown at the top of the screen.
You will have a short time to count the number of shapes on the screen to answer the question.
Once the time is up, you will be shown four possible answers.
Choose the correct answer to win points and progress to the next level.
Choosing the incorrect answer will cause you to lose one of your three lives.
The time to count the shapes will decrease as you complete more levels.
After completing a number of levels you will be shown a bonus question. The bonus questions are worth more points, but they are more difficult.
You do not lose a life if you answer a bonus question incorrectly.
Choose from 3 difficulty levels.
Keep track of your high scores in the app and play again to try to improve your skill.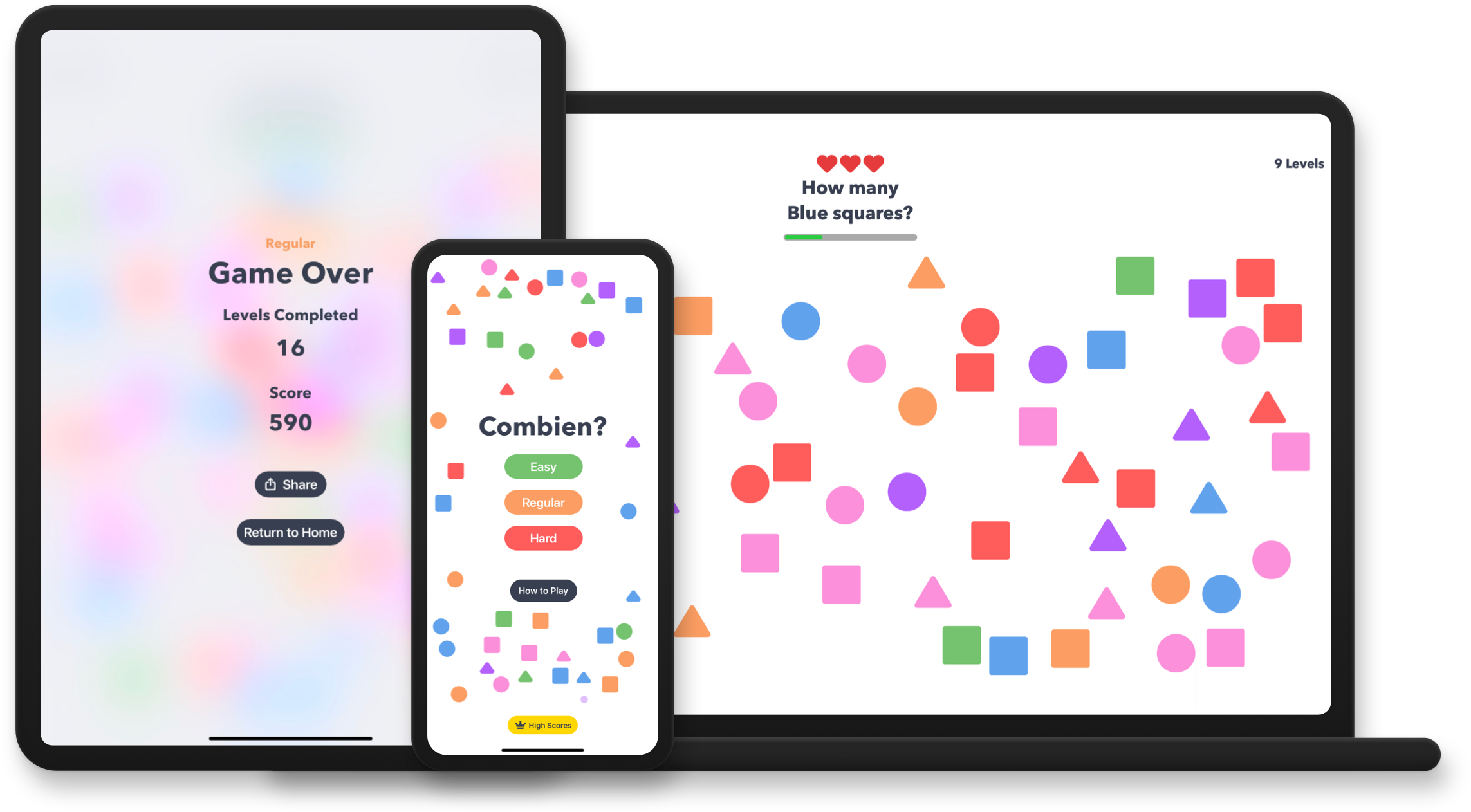 Available on iPhone, iPad and Mac.
Download now
from the App Store